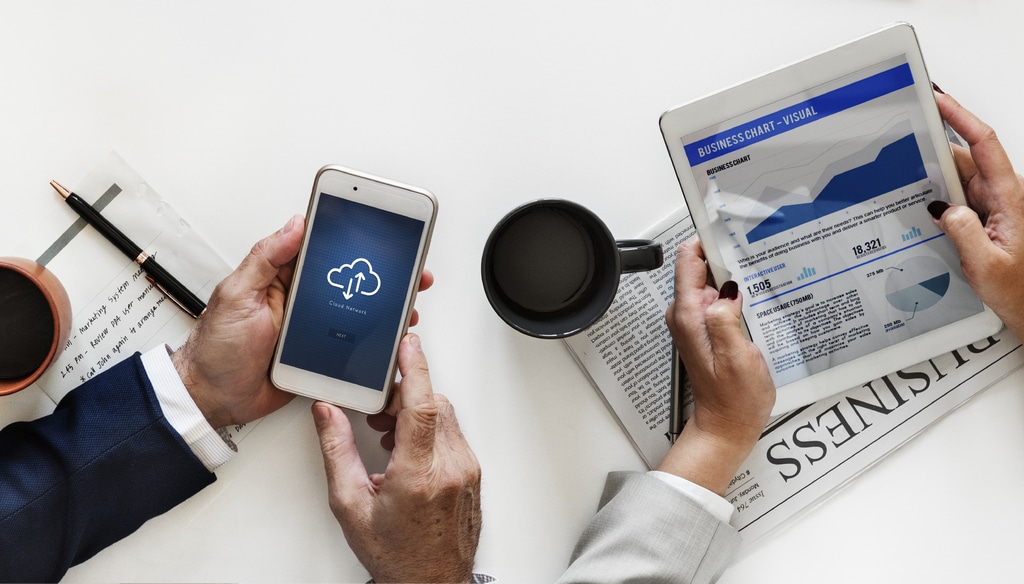 Andrew Rooke is a strategic leader who maintains a wealth of expertise in business development and performance improvement. As a leader, he excels in developing productive teams.
Andrew Rooke is an extensively trained business professional.  He is seasoned in experience which has helped to equip him with a strategy development tool kit that is tried and true.  As a strategic leader, Rooke understands that although we can learn from the past by analyzing previous trends, it is important to always acknowledge that each situation is different in its own ways.  Considering the variables is always valuable, in Rooke's experience.  This hands-on strategic leader knows that there is no such thing as a one size fits all business strategy.   
Andrew Rooke maintains a Bachelor of Arts (B.A.) degree in Economics from the University of York in England. Additionally, the business professional and strategic leader also completed a Strategy Development course at Columbia University Business School. This specialization was prompted by a program developed specifically for a leadership role he maintained with GKN.
Current Professional Experience
Andrew Rooke has maintained numerous leadership positions throughout his career. Currently, the strategic leader maintains two roles. Since 2022, Rooke has been a part of the Green-G Electric Vehicles team as a Business Development Consultant. Focused on environmental sustainability, Green-G Electric Vehicles is paving an exciting new pathway in the realm of commercial vehicles. Rooke is thrilled to be a part of this outfit as it navigates the early terrain of electric vehicles (EVs) for commercial use.
Since 2012, Andrew Rooke has represented The Shyft Group as an Independent Board Member in the Board of Directors and Audit Committee. As a leader in the industry with a professional career spanning over decades, Rooke is a valued member of the Shyft Group.