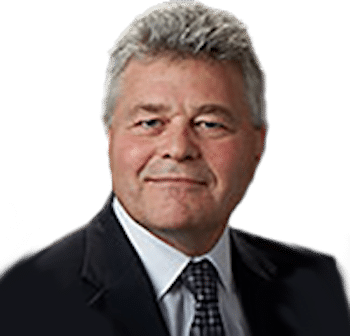 ANDREW ROOKE
Business Development Consultant
Andrew Rooke is a business professional who specializes in strategy development that centers around performance improvement. Outside of the office, Rooke is committed to training for cycling competitions.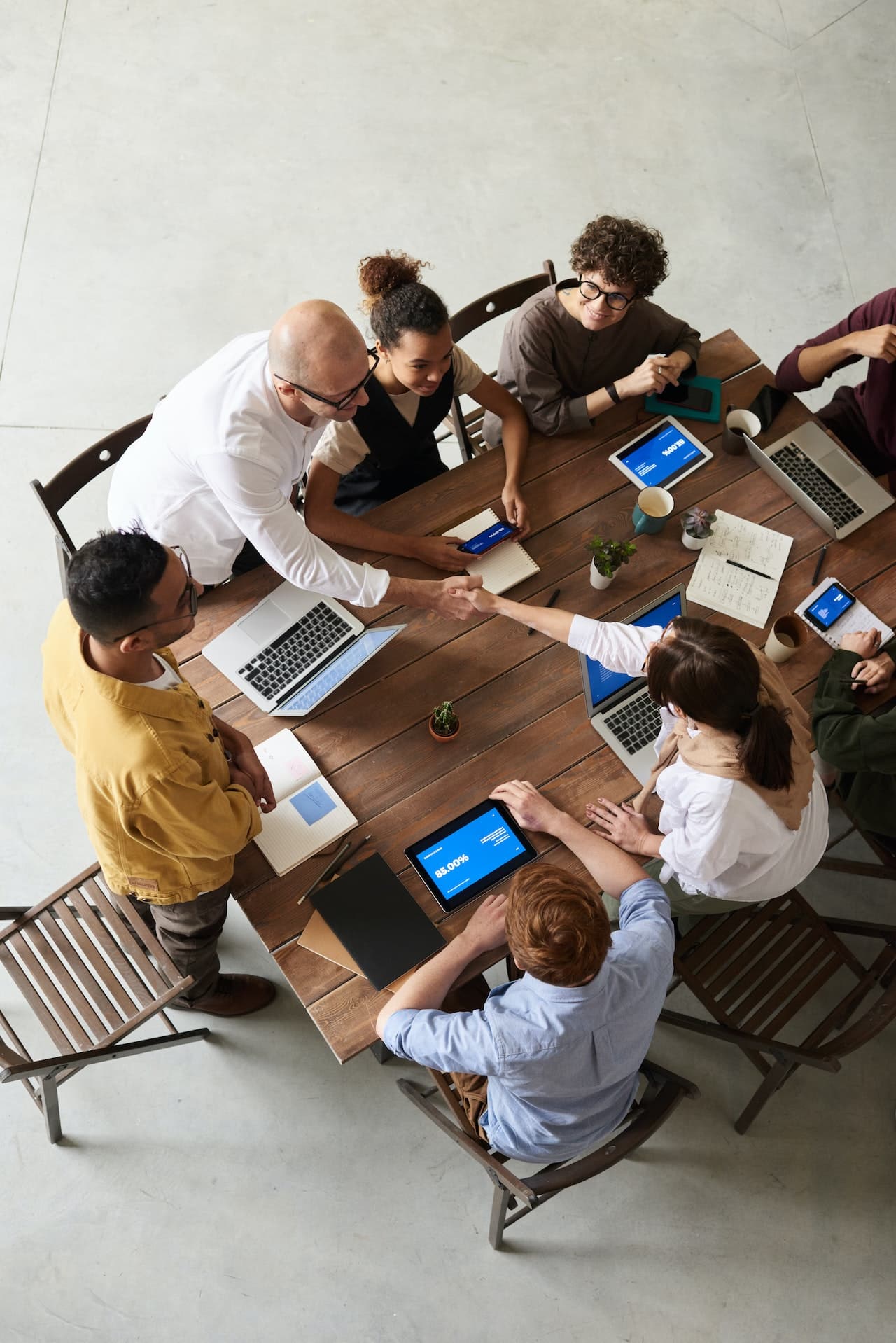 Since launching his business career in the early 1980s, Andrew Rooke has cultivated a unique skill set developed through experience. While strategies have come and gone, there are many concepts that have continued to prove integral to the success of any project. One of those concepts in particular is workplace wellness. Throughout his career, Rooke has watched this area of professional life develop, change and blossom into something truly impactful. Along the way, he has learned a lot about what it takes to motivate employees and team members. For Rooke, it all starts with embracing the idea that any professional environment isn't just made up of people: it's made up of a team! When that notion is embraced with respect and each employee is viewed as part of the overall team working together, there's a certain level of strength that Rooke cannot deny. He is proud to say that as a leader, he is inclusive and transparent.
In his free time, Andrew Rooke enjoys traveling the world to learn more about how different people work together.  Not just in office or professional settings, but in everyday life!  When he travels, Rooke especially enjoys bringing one of his other greatest passions into the adventure: cycling.  Rooke is an avid cyclist who prepares year-round for cycling competitions.  He enjoys riding his bike in his neighborhood, as well as training in the comfort of his own home on his iFit.  Rooke travels each year to attend and watch the Tour de France in person.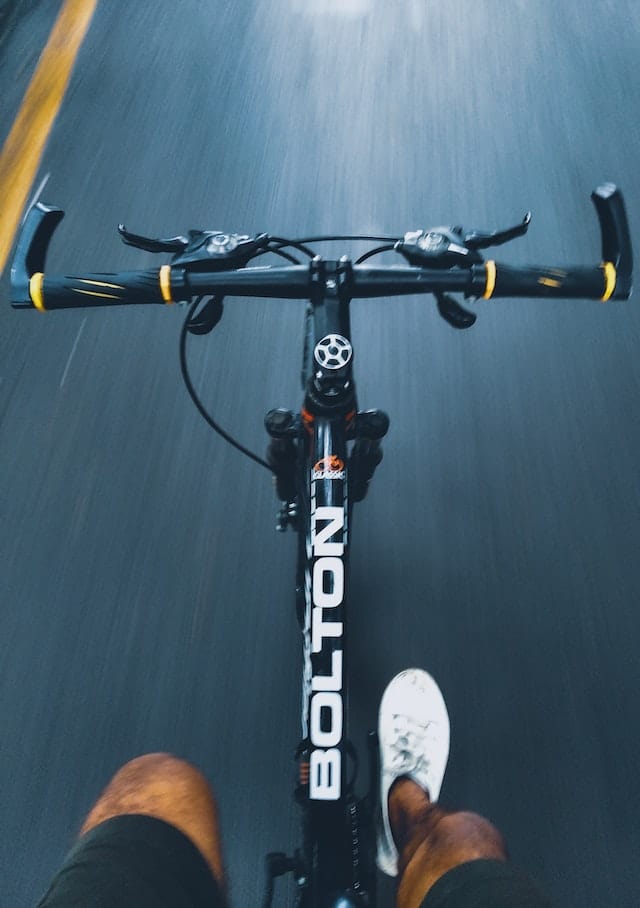 Andrew Rooke currently works as a Business Development Consultant for Green-G Electric Vehicles. He has maintained this role since 2022. As a Business Development Consultant in the commercial side of the innovative electric vehicles industry, Rooke has a front-row seat when it comes to staying on the cutting edge of this uniquely growing market. Green-G Electric Vehicles specialize in ecarry, which is a Class 2 truck that can provide last mile delivery, waste collection, refrigerated delivery and much more. Rooke specializes in Green-G's all-electric and hydrogen powered LCVs. The professional looks forward to keeping pace with this newly evolving subset of the automotive industry, which Rooke foresees as the future of transportation.